Innovation and Technology
The innovation of novel concepts has always been the core of the dawning of any new development. The strategy of implementation of innovative ideas has been proclaimed by our company that it should connect with the pitch and pace of Sustainable Development Goals (SDG) which are focusing by the United Nations to transform the world optimistically. Our objective is to carry forward prepossessing and robust ideas that compliance the SDGs. In this sector we are planning and trying to execute our motives that associate with 7th (Affordable and Clean Energy), 8th (Decent Work and Economic Growth), and 13th (Climate Action) SDGs with acquiescence.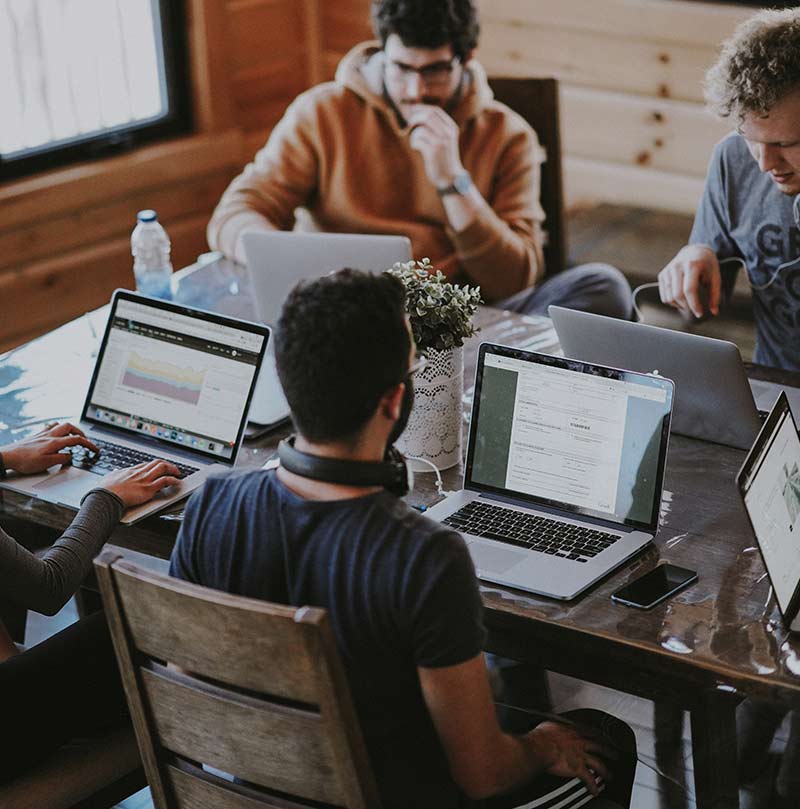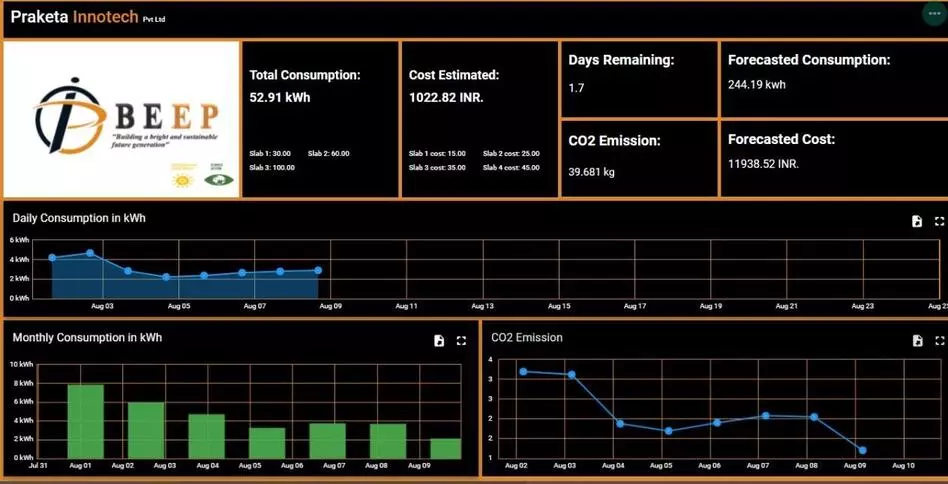 BEEP – Behavioural Effective Energy Planner
This is our indigenous concept, which is on its headway of accomplishment with the help of Atal Incubation Centre (AIC-JITF, Banglore). BEEP is an award-winning idea that has bagged the National innovation challenge. Our concept is proudly presenting in the upcoming UNDP International Regional Summit by appearing for India. Our notion had also been in the top 5 innovations of MIT climate Co-Lab.