Partnership for Goals
Partnership is the leveraging factor that constructively removes the obscure that hinders the driving path of striving minds. This is the 17th SDG of the UN that we chose to fit in with our journey of triumph. Our main intention is to succour our customers and clients by enhancing solutions to the problems from the point of views and needs they called for. Satisfying our client's requisites, aiding to accomplish their essentials and efficiently manoeuvring to develop & share leads to their desideratum are our significant roles.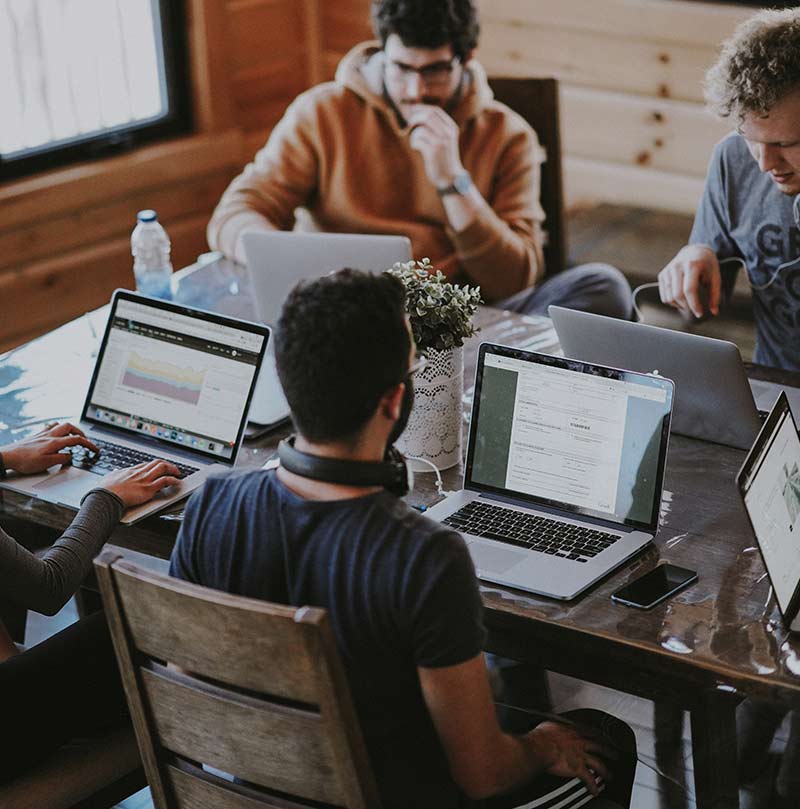 Technisprout Edventure Pvt Ltd
The first institute for Robotics in Tripunithura (One of the Prime Towns in Ernakulam District, Kerala). It is a platform for children to exercise their creativity, problem-solving, and teamwork skills. Making children into a quality individual is all dependent on how they are sharply thinking about what they learned by themselves in their path of life. Our supportive role is to aid them to proliferate this quality learning process to the children from their budding itself without altering their accustomed education system.
They have come up with a patent product committed to Nanotechnology. It's a solution to public hygiene issues. They work for the betterment of society and aim to solve common problems with effective and low-cost products. We will collaborate soon with this entity for augmenting hygienic and safe lifestyle in Kerala.